Winter Performance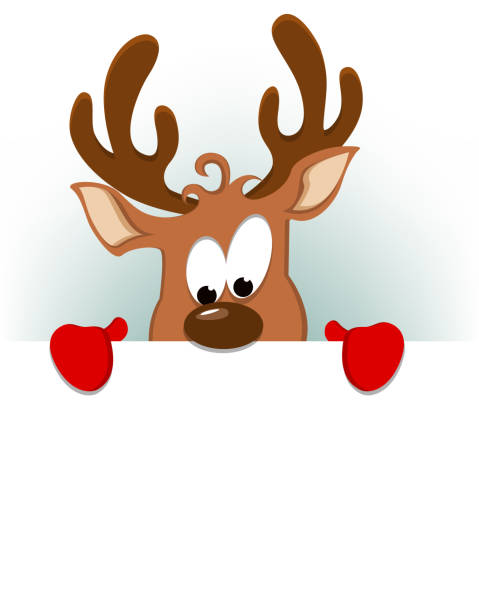 Our winter performance of Rudolph the Red Nose Reindeer will be Tuesday, December 4 at 6:00 p.m. in the auditorium.  We are looking forward to having our students perform their drama and singing skills.
School Site Council Meeting
This Friday we will be having our school site council meeting in room 206. Join us in room 206 as we discuss the upcoming budget for the 2019-2020 school year and current site paid positions.
Soccer Coaches Needed
Do you love soccer? Are you interested in working with elementary students? If you answered yes to either of these questions, we want to hear from you.  We are currently looking for adults to coach our intramural soccer teams for the 2019 season. If you are interested or would like to know more information, please contact Erin Williamson at (619)425-
Snapshot of the Week
Tuesday, December 4: DAC/DELAC Meeting (12:00 p.m.)/Rudolph the Red Nose Reindeer Performance (6:00 p.m.)
Wednesday, December 5: Fire Drill (2:00 p.m.)
Thursday, December 6: PTA Executive Board Meeting (2:30 p.m.)
Friday, December 7: SSC Meeting in Room 206 (7:15 a.m.)
Upcoming Events
December 14-Jingle Jog
December 17-21-Winter Store with Kids First
December 18-Shelter in Place
December 21-Preschool Winter Performance
December 24-January 11-Winter Vacation
January 14-Teachers Return
January 15-Students Return