First Day of School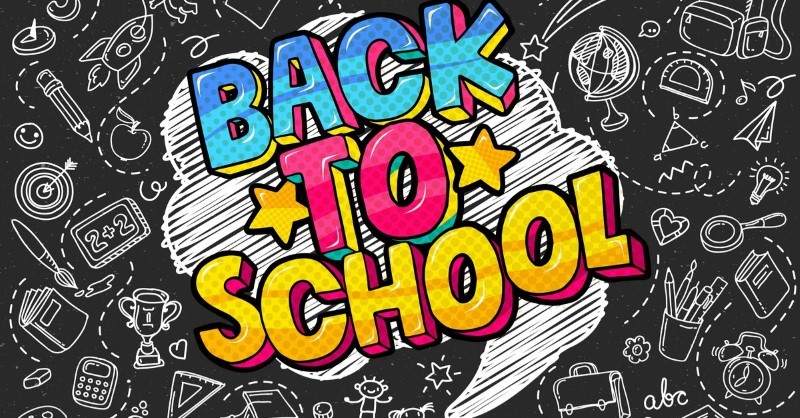 The first day of school is Monday, July 22 at 8:15 a.m., and is a minimum day with early dismissal. Kindergarten students will be dismissed at 12:00 p.m., 1st-3rd grade students will be dismissed at 12:45 p.m. and 4th-6th grade students will be dismissed at 1:00 p.m. Students will report to the blacktop for a short ROAR Rally on the first day of classes. Class lists are posted outside the office.
Kindergarten has a special schedule the first week of school.  On  Monday, kindergarten orientation is from  8:15-10:30 (parents leave at 10:30 a.m., students will leave at 12:00 p.m.) Tuesday-Friday this week kindergarten students will follow a Mminimum days schedule with a 12:00 p.m. dismissal.  The week of July 29, kindergarten students will be dismissed at 1:00 p.m., and the week of August 5 students will follow regular dismissal at 2:30 p.m.
Parent Handbook
Please review Rohr Parent Handbook for important information about our school. Please read all information in the parent packet,  sign and return all  required forms promptly.
Back to School Night
Save the Date! We will be having our Back to School Night on August 1, 2019 at 6:00 p.m. We strongly encourage everyone to attend as important information will be shared.  It is also a great time to meet your child's teacher and visit the classrooms.  The meeting will begin in the auditorium, followed by our classroom sessions.
Parents Involvement
The Rohr School Site Council (SSC) and English Learner Advisory Committee are seeking nominations for parent members. We nee two parent representative to represent Rohr's English Learner parents at the monthly District Advisory Council/District English Learner Advisory Committee (DAC/DELAC) meetings, held on Tuesdays, 12:00-2:00 at the CVESD district office. Click on the link below for more information and to complete a nomination form.
DELAC Representatives  and SSC Member Nomination Forms are due August 2, and elections will take place the week of August 5.
Please note, we do not allow visitors and volunteers during the first 2 weeks of school. Visitors and volunteers may begin coming on campus on August 5.
We are excited for a great school year! Please reinforce our ROARing Expectations with your child: Respectful & Kind, Owning Choices, Always Safe, and Responsible!
Upcoming Events
August 1-Back to School Night(6:00 p.m.)
August 8-PTA General Meeting
August 16-ELAC Meeting
August 16- SSC Meeting
August 19-Kids First Fundraiser
August 23-Coffee with the Principal
August 28-Picture Day
August 30-Student Council Elections