GRANDPARENTS' DAY
Calling all Grandparents and Great Grandparents!!  Please join us on Monday, 
September 9 @  7:30 a.m. in the auditorium to honor and celebrate our many, many Rohr Grandparents and Great Grandparents.  Please come enjoy pan dulce and coffee with your grandchild.  After breakfast, you will have the opportunity to walk your grandchild to class and be introduced to the class.  We hope you will join us!
PARENT TEACHER CONFERENCES
Please mark your calendars and plan for our modified schedule during parent teacher conferences.  Conferences begin Thursday, September 12 and end Thursday, September 19. Remember, during the conference period 1st-3rd grade students are dismissed at 12:45 p.m., 4th-6th grade students are dismissed at 1:00 p.m.,  and kindergarten students will be dismissed at 12:00 p.m. during the conference period. We look forward to having all our parents attend a conference in the next few weeks.
ADOLESCENT GROWTH EDUCATION
CVESD is having Parent Preview nights for students in grades 4th-6th to preview Adolescent Growth Education materials. The first preview night is Sept. 16 at 6:00 pm. More info here.
ELAC MEETING
WE will havr our ELAC meeting this Friday, September 13, 2019 at 8:39 a.m. At the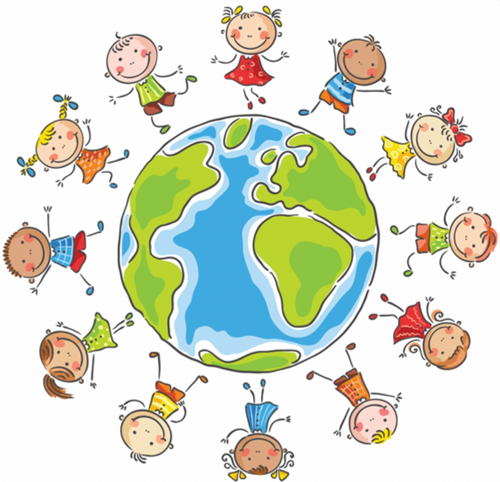 meeting we will discuss how to prepare for parent conferences, which will also start this week.  The ELAC Committee is currently looking for a new parent leadership to help run our ELAC meetings, we will have elections for ELAC chair at our meeting. Please join us!
COMPUTERS 2 KIDS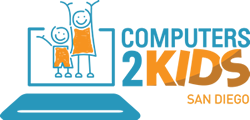 Are you in need of a computer or tablet?  We will be having the Computers 2 Kid and Cox Communication at Rohr on October 24 from 3:45 p.m.-5:15 p.m.  This event sells refurbished computers and tablets at an affordable price.  Be on the look out for a flyer being sent home with more information about the event and products. 
Snapshot of the Week
Monday, September 9, 2019: Scholastic Book Fair Opens/Grandparents Day (7:30 a.m.)
Tuesday, September 10, 2019: DAC/DELAC Meeting (12:00 p.m.)
Wednesday, September 11, 2019:  School Site Council Meeting (3:05 p.m.)
Thursday, September 12, 2019:  Roaring Rally (8:15  a.m.)/Parent Conferences Begin
Friday, September 13, 2019: ELAC Meeting at Rohr (8:30 a.m.)/Parent Conferences
Upcoming Events
September 19: Superstar Assembly
September 23-October 7: Fall Break
October 7-October 11: 6th Grade Camp Marston
October 8: Students Return
October 9: Fall Picture  Make-Ups
October 14: SSC Meeting