Thank you for all our families who joined us for a wonderful evening of Bingo fun last Friday A big shout out to our PTA for hosting this free event and for dedicating their time to Rohr.
Great Kindness Challenge
The Great Kindness Challenge is this week, Jan. 27-31! Join us as we spread kindness
around Rohr, throughout our community, and our world. We will offer students opportunities to complete a variety of random acts of kindness throughout the week. We will end the week with a spirit day of "Brighten Someone's Day with Kindness" and wear bright colors on Friday, January 31, 2020.
Parent Workshop This Wednesday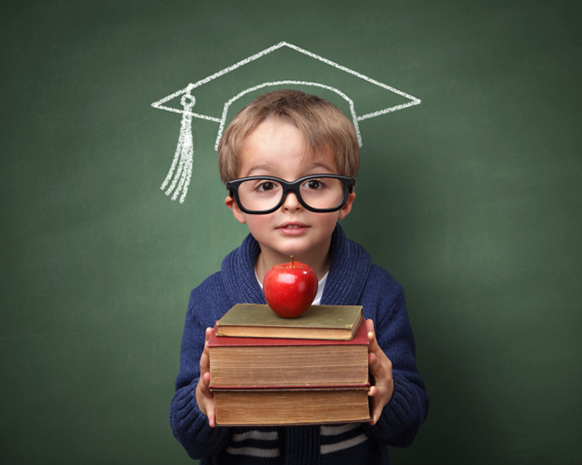 Please join us this Wednesday, January 29, 2020 at 5:30 p.m. in the auditorium for an informative workshop by Larry Alvarado on how to raise successful children. Mr. Alvarado joins us to share his expertise and knowledge. Childcare and snacks will be provided. Join us for a night of learning! We hope to see you on Wednesday night!
Kindergarten Registration
Do you know a child who will be 5 years old by September 1st? Kindergarten registration for 2020-2021 begins February 19th. Registration packets will be available on Feb. 5th. CVESD is offering Kinder Readiness orientations for parents on Wednesday, January 29. Click here for more info.
Snapshot of the Week
Wednesday, January 29, 2020: Parent Workshop in MPR on "How to Raise a Success Child" (5:30 p.m.)
Upcoming Events
February 3: Jump Rope for Heart Assembly
February 3: Physical Fitness Test Window Opens
February 11: DAC/DELAC Meeting
February 14/February 17:No School-President's Day
February 18: Jump Rope for Heart
February 19: New Student Registration Begins