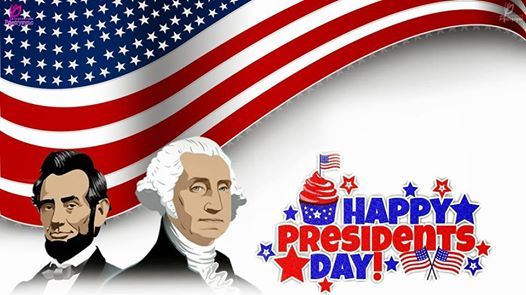 This week and next week we will have  short weeks of classes in observation of President's Day.  There will be no classes Friday, February 14, 2020 and Monday, February 17, 2020 for Presidents' weekend. Classes will resume on Tuesday, February 18, 2020 for a full day of learning.  Regular dismissal will occur on Thursday and Tuesday.  We hope everyone enjoys the long weekend with family and friends.
Morning Arrival
Don't forget that all students are to report to breakfast in the cafeteria or the lower
blacktop to walk laps when they arrive early in the morning.  Students are not to be waiting in front of classrooms until the bell rings at 8:11 a.m. Please assist us in reminding our students of the procedures to ensure the safety of all our students.
Kindergarten Registration
Do you know a child who will be 5 years old by September 1st? Kindergarten registration for 2020-2021 begins February 19th. Registration packets are AVAILABLE NOW. Rohr welcomes transfers too! Register early! Tell your friends, family, and neighbors.
Snapshot of the Week
Tuesday, February 11, 2020: DAC/DELAC Meeting (12:00 p.m.)
Thursday, February 13, 2020: PTA Board Meeting
Friday, February 14, 2020: No School-Presidents' Weekend
Upcoming Events
February 17-No School-Presidents' Day
February 18: Jump Rope for Heart
February 19: New Student Registration Begins
February 28: ELAC Meeting