Student Materials Distribution
This week we will having our student materials distribution, all information can be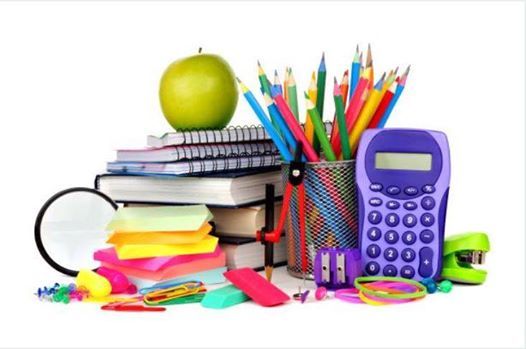 found in the letter sent out last week. Click on the link below if you have not yet read the letter.
Parent Letter Student Materials
Student Medication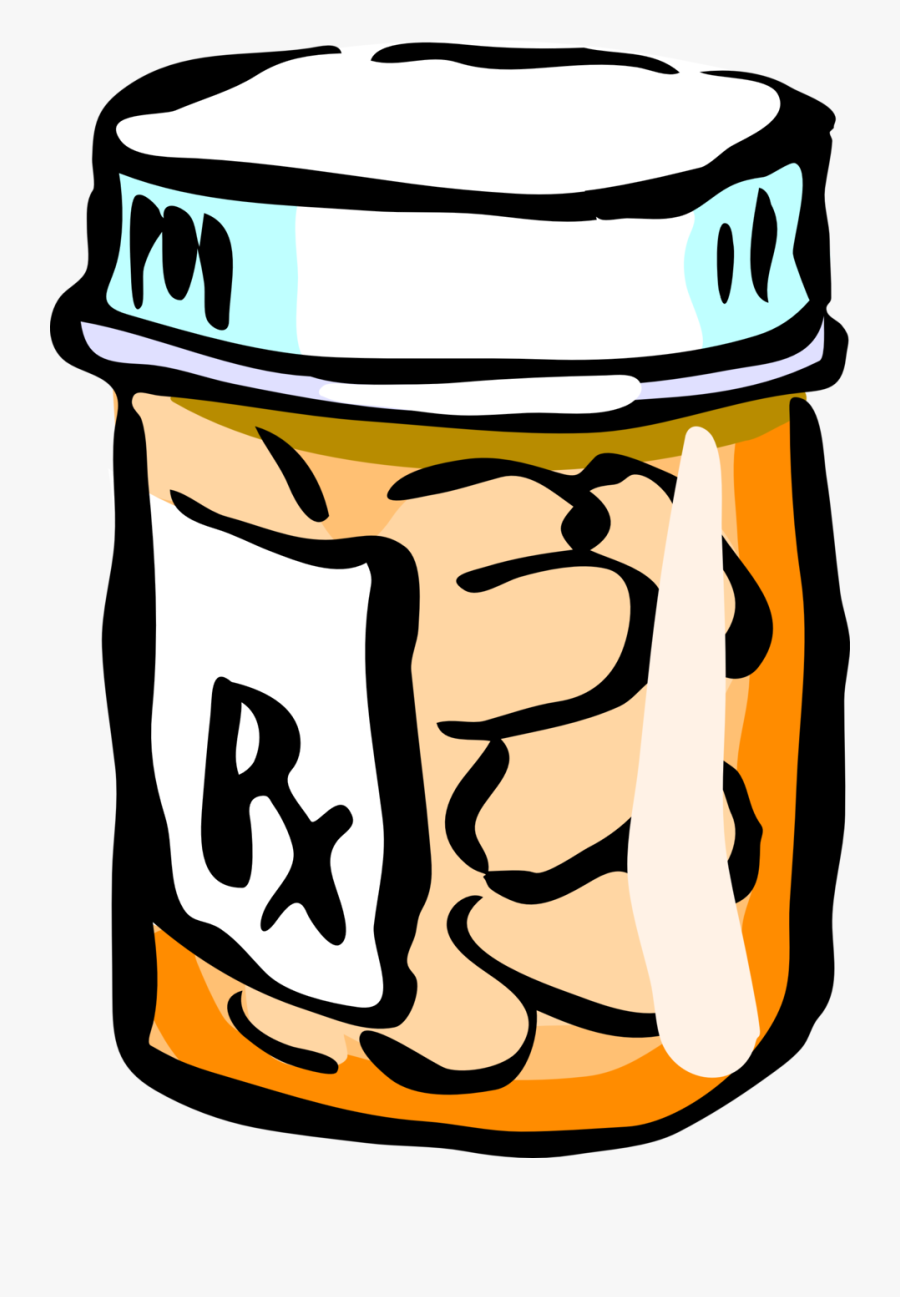 If your child has medications at school, you can email our school nurse, Nurse Sandria, and she will be able to coordinate pick-up. Her email address is sandria.alicea@cvesd.org.  You can also leave this year's medications in the health office for next year or to be picked up at later date. As always, new/updated orders from your doctor for the new school year will be needed.
Meal Distribution
Meal distribution for this week has changed to a Monday, Wednesday, and Friday pick-up.  You will be provided meals for two days.  Additional information can be found here.
Staff Appreciation Week
Don't forget this week we celebrate all the hard work of our staff, please check your email from the school of a variety of ideas to show appreciation for our staff during Distance Learning.
Resources Around the Community
There are many events and resources available around the community for the month of May.  Click on the links below to find out more information on events and resources for parents.
May 2020 Calendar PPT-SPANISH (LC)
VAPA Channel

Our YouTube VAPA Channel is up & running! Make sure to click on subscribe to be notified of new videos created by our CVESD VAPA teachers weekly!  I have also included Coach G's You Tube channel to help us all stay fit!
Snapshot of the Week