The CVESD school board approved the  2020-21 school year  calendar. The first
day of school for students will be on August 31, 2020 and end on June 15, 2021. Click here for Superintendent Dr. Escobedo's most recent newsletter.
Campus Closed for Summer
The Rohr office is currently closed until August 17, 2020.  Also, the phone line will be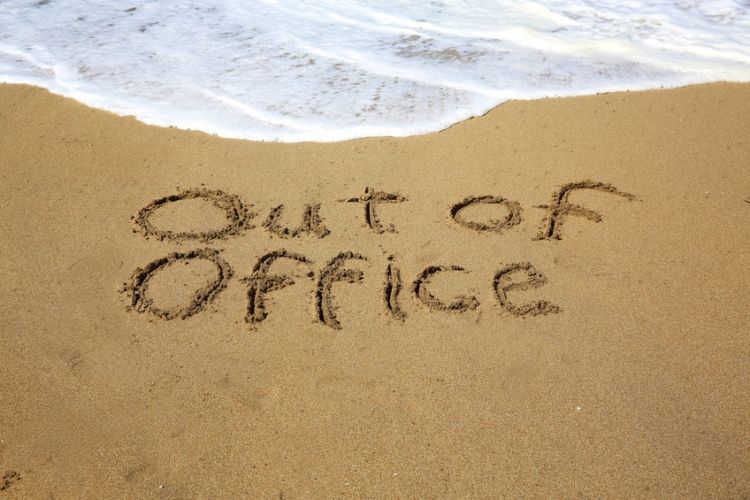 down until early July, as we transition to a new phone system on campus. Registration for new students continues ONLINE. Questions? Call CVSED at 619-425-9600. Please spread the word that we still have space available in all grades. Principal Williamson can be reached at erin.williamson@cvesd.org with any further questions. 
CVESD continues to serve free meals at 9 sites through the end of June.
Summer Learning
It's going to be a long summer! CVESD has prepared materials for Summer Learning at Home. In addition, Rohr students, including students moving on to middle school, can
continue to use all district online programs through July 31. Need help with technology? CVESD Parent Help Desk is available Monday-Friday, 8:00-5:00 619-409-6638.